DIGITAL B2B SALES CONFERENCE
NEXT EDITION SOON
Do you work in B2B sales and want to improve your online actions?
With us, you will learn more about:
DURING PIPELINE SUMMIT YOU WILL:
get ideas which you can immediately use to build scalable business
learn the strategies of American companies (from speakers who will present for the first time in Poland)
learn how the best Polish scaleups (User, Brand24, Booksy) are creating their global digital sales strategies

be a part of a valuable sales community

be able to participate in essential workshops

.
Don't wait and register today!
PREVIOUS SPEAKERS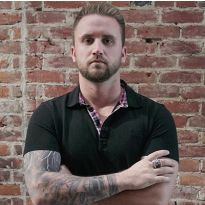 Stephen M. Lowisz
CEO 21LEAP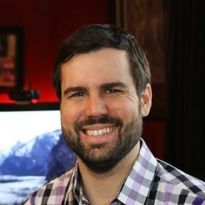 Brennan Dunn (USA)
Co-Founder, RightMessage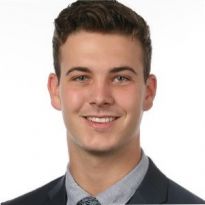 Jack Moberger (USA)
Demand Generation Manager, Appcues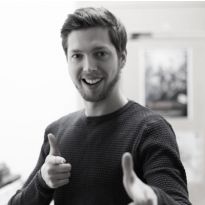 Bohumil Pokstefl
CEO Kontentino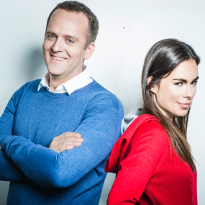 Ewa Wysocka & Samuel Cook
Founders Traffic & Conversion Meetup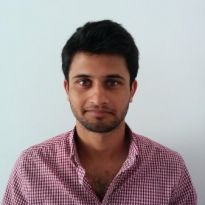 Syed Asad Hussain
Director of Sales LiveChat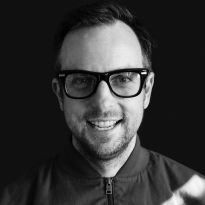 Chris Sallen
Director of Sales UXPin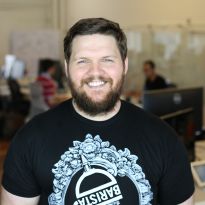 Patrick Campbell
Co-Founder & CEO Price Intelligently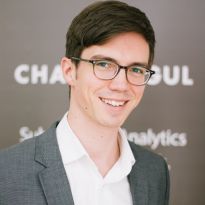 Ed Shelley
Director of Content ChartMogul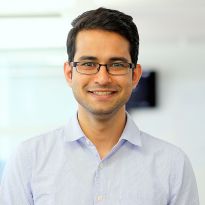 Yash Chaurasia
Head of Marketing Growbots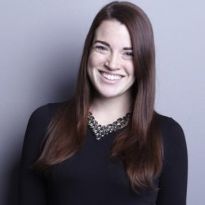 Anne Therese Krieger
VP of Customer Success Positionly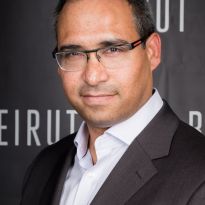 Ivan Hernandez
Head of Consumer IoT EY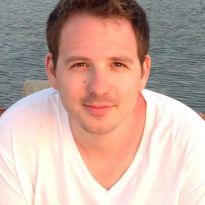 Itai Elizur
COO Inbound Junction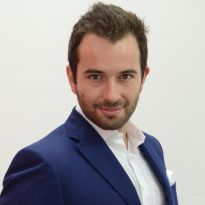 Mario Berta
Founder & CEO FlySpaces.com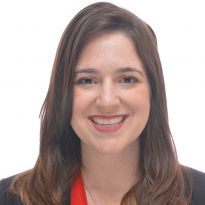 Kristen Habacht
VP of Sales Trello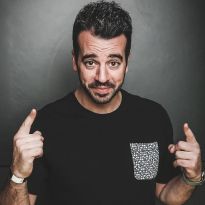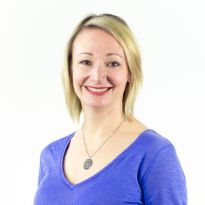 Jane Van Sickle
Director of Sales Unbounce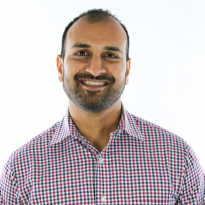 Sujan Patel
Co-founder Web Profits
Write to us if you want to be a SPEAKER: team@pipelinesummit.com
TESTIMONIALS
Different companies, different products and a lot of knowledge to practice. But what is the most important - NETWORKING.
The presentations were a great opportunity to talk.


By Konrad Latkowski - Co-founder Startup Poland
Pipeline Summit is a pack of learning - so many different speakers, so many different learning opportunities so events like this are super important.


By Dimitar Stanimiroff - CEO Heresy
There is no other conference like this one in Poland especially with so many foreign speakers. I was interested in networking, new sales trends and tools- and I got all of that.


By Michał Skurowski - CEO LiveSpace
We've learned a lot and definitely we are taking back some ideas to implement them from tomorrow, so it was totally worth it. Pipeline Summit is a great opportunity to develop skills.


By Jonathan Duque - Director of Customer Success Estimote
Venue
Pomorski Park Naukowo Technologiczny Gdynia
Al. Zwycięstwa 96/98 budynek III (Centrum Experyment)