digital sales
conference
8 - 9 october 2019
Gdynia PPNT
#NoMarketingBulls**t
Get the best knowledge to improve your online sales actions!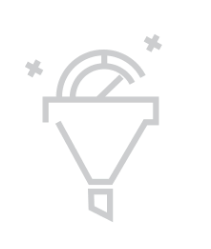 lead
generation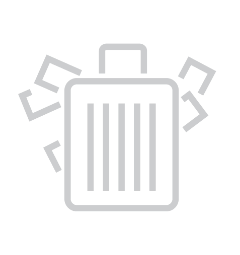 buyers
journey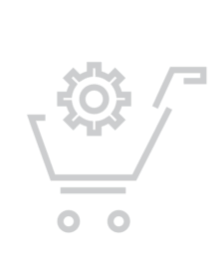 sales
automation
WHAT ARE THE VALUES OF PIPELINESUMMIT?
get ideas which you can immediately use to scale your business
learn the strategies of American companies
(from speakers who will present for the first time in Poland)
learn how to gain more valuable leads
Improve your conversion rate and optimize your selling funnel
Integrate new online tools to boost your sales skyrocket!
Venue
Pomeranian Science and Technology Park
Gdynia, Zwyciestwa 96/98 Ave. building III (Experyment Science Centre)
Testimonials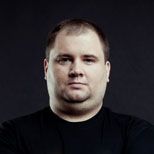 Co-founder Startup Poland
Konrad Latkowski
"Different companies, different products and a lot of knowledge to practice. But what is the most important - NETWORKING.
The presentations were a great opportunity to talk."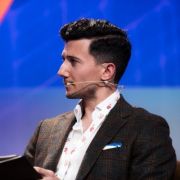 CEO Heresy
Dimitar Stanimiroff
"Pipeline Summit is a pack of learning - so many different speakers, so many different learning opportunities so events like this are super important."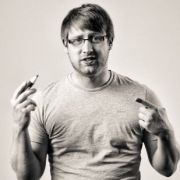 CEO LiveSpace
Michał Skurowski
"There is no other conference like this one in Poland especially with so many foreign speakers. I was interested in networking, new sales trends and tools- and I got all of that."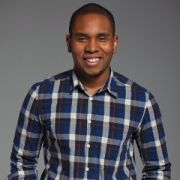 Director of Customer Success Estimote
Jonathan Duque
"We've learned a lot and definitely we are taking back some ideas to implement them from tomorrow, so it was totally worth it. Pipeline Summit is a great opportunity to develop skills."
Gdynia City
Gdynia is a synonym of entrepreneurship, hard work and determination in the successful pursuit of one's goal. It takes these qualities to make a city well-functioning, comfortable and friendly. An interesting job, a good school and accommodation are easier to find than anywhere else. Public passenger transport functions very good, all services are available and there is a variety of opportunities for attractive recreation, enhanced by the favorable natural conditions - the sea, the beach, the hills, and the forest. You can really feel an appetite for life in Gdynia!
What businesspeople like most about Gdynia is the good, investor-friendly business environment, with modern technical infrastructure, energy resources, well-educated people, good accessibility, high levels of service, and last but not least, good leisure opportunities.