BUY TICKET

Get the best knowledge to improve your online sales actions!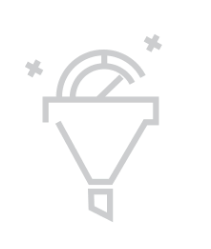 lead
generation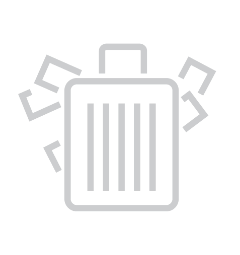 buyers
journey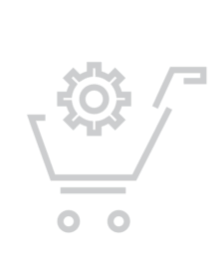 sales
automation
WHAT ARE THE VALUES OF PIPELINESUMMIT?
get ideas which you can immediately use to scale your business
learn the strategies of American companies
(from speakers who will present for the first time in Poland)
learn how to gain more valuable leads
Improve your conversion rate and optimize your selling funnel
Integrate new online tools to boost your sales skyrocket!
Agenda
OCTOBER 8TH - CONFERENCE DAY
09:45 - 10:00
Conference opening

Mick Griffin
CRO, Brand24
10:00 - 10:30
To be announced

Mick Griffin
Brand24
10:30 - 11:00
Scaling Revenue in the age of shifting Buyer behaviour

Henrique Moniz de Aragão
G2.com
11:00 - 11:30
To be announced
11:30 - 12:00
Coffee Break
12:00 - 12:30
Strategies and tactics that enable faster revenue growth - lessons learned from consulting 100+ B2B companies

Bartosz Majewski & Jacek Bartczak
Casbeg
12:30 - 13:00
How not selling is the best way to sell your product

Ben Blanki
Promo.com
13:00 - 13:30
How to get your first 100(k) users and make them stick

Yam Regev
Zest.is
13:30 - 14:30
Lunch break
14:30 - 15:00
How to acquire high value customers by delivering engaging customer content experience - Social Selling driven Content Marketing.

Łukasz Maroszczyk
Signify
15:00 - 15:30
Visual storytelling that sells

Agata Krzysztofik
Piktochart
15:30 - 16:00
Agile Sales - More human approach to B2B sales in technology

Przemysław Simon Stanisz
NorthStar Consulting
16:00 - 16:30
Refactoring Growth: A Five-Part Framework To Craft Your Growth Strategy

Corey Haines
Baremetrics
16:30 - 17:00
Networking Beer at venue
18:30 - 19:30
Short Gdynia City Tour
20:00 - 01:00
Afterparty - Jedz Pij Tancz

Jedz Pij Tańcz
Aleja Jana Pawła II 9, Gdynia
OCTOBER 9TH - WORKSHOP DAY
09:00 - 12:00
Efektywny Social Selling na platformie LinkedIn

Anna Ratajczak-Piotrowska & Anna Skóra
Beeffective
09:30 - 12:00
Agile sales development - how to build a sales process for software and tech companies

Przemysław Simon Stanisz
NorthStar Consulting
12:30 - 15:00
How to grow revenue in a B2B company? The best tips, tricks and learnings from 100+ consulting projects for B2B companies we've done in last 20 months

Bartosz Majewski & Jacek Bartczak
Casbeg
12:30 - 15:00
An Old Fashioned Recipe. How to use Webinars in 2020?

Constantine Yevishkin
Tribe47
15:30 - 18:00
Auditing Your Growth Strategy, Insider Tips & Tricks, and Making The Most Of Baremetrics

Corey Haines
Baremetrics
Venue
Pomeranian Science and Technology Park
Gdynia, Zwyciestwa 96/98 Ave. building III (Experyment Science Centre)
Testimonials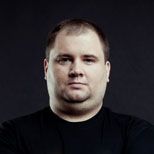 Co-founder Startup Poland
Konrad Latkowski
"Different companies, different products and a lot of knowledge to practice. But what is the most important - NETWORKING.
The presentations were a great opportunity to talk."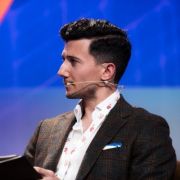 CEO Heresy
Dimitar Stanimiroff
"Pipeline Summit is a pack of learning - so many different speakers, so many different learning opportunities so events like this are super important."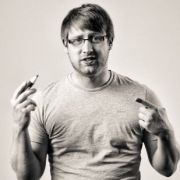 CEO LiveSpace
Michał Skurowski
"There is no other conference like this one in Poland especially with so many foreign speakers. I was interested in networking, new sales trends and tools- and I got all of that."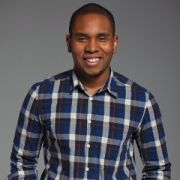 Director of Customer Success Estimote
Jonathan Duque
"We've learned a lot and definitely we are taking back some ideas to implement them from tomorrow, so it was totally worth it. Pipeline Summit is a great opportunity to develop skills."